Last January Luis Zarate and Jorge Alvarez, the CTO and Mechanical Engineer Lead respectively at Imago Aerospace, had the chance to attend the 10th Biennial Autonomous VTOL Technical Meeting & 10th Annual Electric VTOL Symposium in Mesa, Arizona. During that event, there were discussions, expositions, and presentations on emerging VTOL (Vertical take-off and landing) and electrical technologies, from industry-leading companies and people with relevant experience in the subject.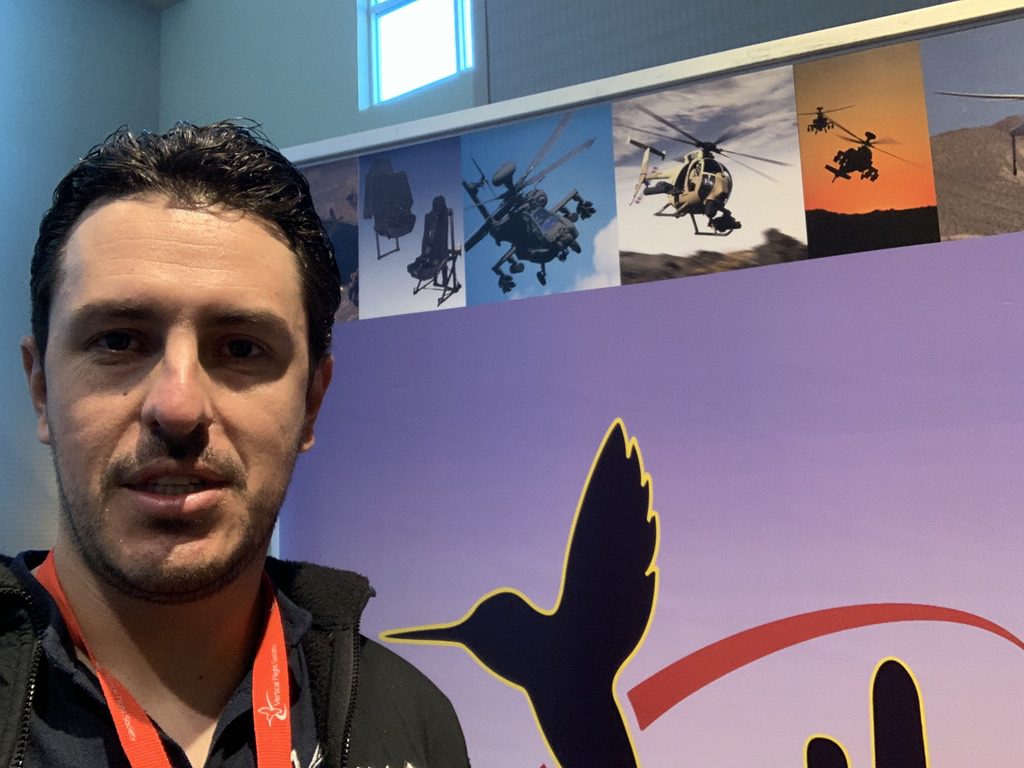 Attending those sorts of events allows the listeners to get an insight into the new developments of the VTOL sector and, as explained by Luis Zarate ' We are normally in an environment in which we are isolated from the rest of the aerospace industry, thus attending this symposium gave us the opportunity to get to know what's going on in the sector, what the people think about the new technologies, and what the aerospace industry's future looks like'.
Innovation-wise, there were interesting new technologies presented in the symposium, more specifically a new sort of silicon batteries that offer high energy density, and improved discharge rates, which as mentioned by Jorge Alvarez ' Are very desirable to be used in cargo drones'.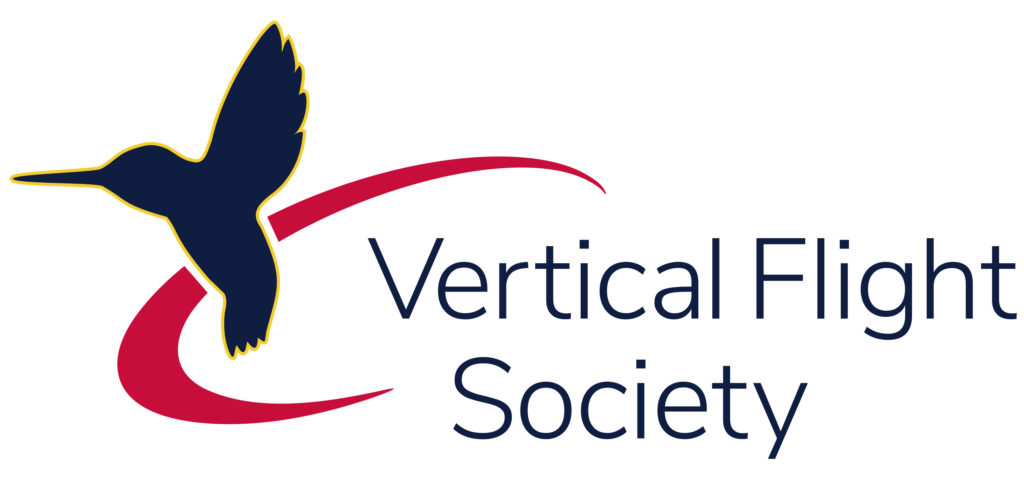 Another innovative technology presented, was a new sort of electrical motor with aluminium winding, that as stated by the manufacturer, offers improved performance. Nevertheless, such technology was received with mixed reactions by the attendees, who were sceptical about it, and posed questions regarding their certification to be used in the emerging VTOL industry.
One important takeaway from this symposium is that the technology, and aircraft performance proposed for IMAGO's cargo drone, is as competitive as what other companies presented during the event, which proves that IMAGO is on the right technology and commercial path. Furthermore, during the symposium, there were also presentations regarding the certification of VTOL technologies, which gave insight to Luis Zarate, and Jorge Alvarez, about the challenges, and difficulties to overcome when the certification for IMAGO'S aircraft is sought.
'Definitely, yes, we have a lot of material that we can present', that was Luis Zarate's answer when asked if IMAGO will soon present at a similar event, so in the foreseeable future we can expect IMAGO's personnel to attend again a similar event, but this time not only as attendees but as exhibitors. That will grant the opportunity to receive valuable feedback from industry experts, and overall position IMAGO as a serious competitor in the VTOL business.